Battery Universe sells batteries and accessories for a variety of electronics equipment such as two-way radios.  They needed a way to cross-reference all their products to all the different makes and models they work in.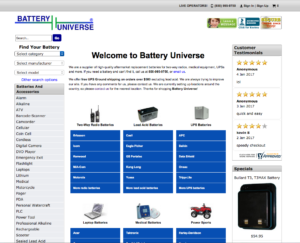 Ice Cream Tees prints designs on variety of garments.  They had a Magento site, but it was slow and took too long to enter new products so I was given the spec to make a custom site.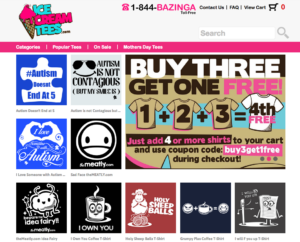 Demaray Pool Supply needed a web presence that displayed nicely on smart phones as well as desktop computers.
Delish Catering caters weddings and large events in Idaho.  They needed a simple way to display their services.
Flat 5 Software very basic e-commerce site with single product and PayPal checkout.